WHERE RAW NATURE AND ECO LUXURY INTERSECT
Set in the lush, sub-tropical environment of the 22,000 acre St. Sebastian nature preserve, ChoZen Florida is a gathering place for thought leaders, changemakers and community builders who seek reconnection to nature. Fully immerse in the peaceful settings filled with culture, history and magic.
reconnect with your own essence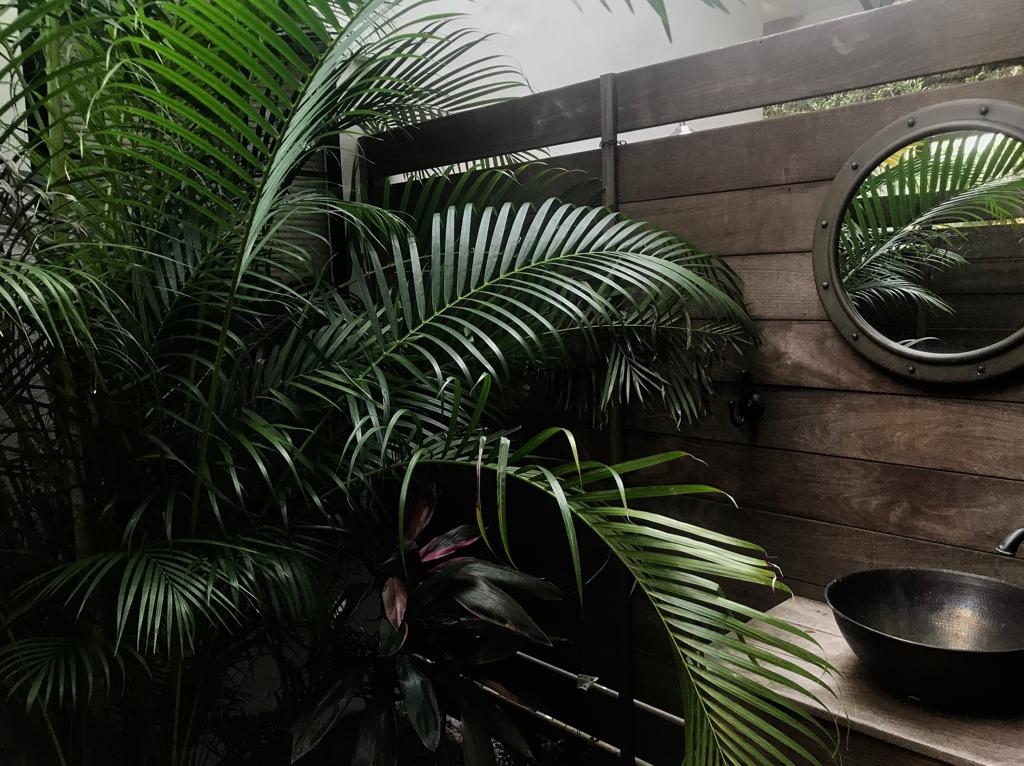 EXPERIENCES
Discover connection and restoration with ChoZen activities focused on wellness and nature immersion. Disconnect from a world of distractions and feed your soul through our wellness programming, nature immersions, culinary experiences and adventure excursions.
Permaculture & Sacred Ecology
Martial Arts, Movement & Meditation
Wellness & Healing Arts Programming
Community, Corporate & Life Event Gatherings
Beach, Fish, Surf Excursions
ChoZen Florida is a place for you to find yourself
LOCAL ECOLOGY + NATURAL WONDERS
Find yourself among the spirit of the earth — the sun, the stars, the moon, the water, the animals, the elements. Located within the most biodiverse lagoon system in the Northern Hemisphere, this area is home to 10,000 species of flora and fauna and 35 endangered species, including the Florida Panther. It serves as a nursery ground and spawning for oceanic species, lagoon fish and shellfish, and regular sightings of wild turkeys, turtles, manatees, schools of dolphin, bobcats, and hawks is a part of daily life.
OUR LOCATION
ChoZen is located on Florida's East Central coast just 75 miles from Orlando International Airport, 90 miles from Palm Beach International and 180 miles from Miami International Airport.
The nearby surroundings in Florida's Treasure Coast are renowned for pristine beaches, great surfing and fishing, numerous wildlife refuges, ecological biodiversity and friendly southern hospitality.
Guests can easily travel to the Sebastian Inlet State Park and Mel Fisher's Treasure museum to see treasure and artifacts recovered from Spanish Treasure ships wrecked along the treasure coast.
For guests passionate about space exploration, Cape Canaveral, home to Kennedy Space Center, is a 45 minute drive by car and visitors can experience frequent rocket launches.
JOURNEY TO CHOZEN
DISCONNECT FROM A WORLD OF DISTRACTIONS AND RECONNECT WITH YOUR TRUE ESSENCE