CHOZEN IS AN ECO RETREAT SANCTUARY NESTLED ALONG THE BANKS OF ST. SEBASTIAN RIVER & NATURE PRESERVE. OUR AIM IS TO BUILD A SUSTAINABLE FUTURE FOR PEOPLE AND THE ENVIRONMENT IN WHICH WE ALL COEXIST IN HARMONY. COME EXPERIENCE THE DEEP, HEALING POWER OF NATURE AND COMMUNITY. TAKE A JOURNEY ALONG THE CHOZEN PATH WITH US.
IMMERSE YOURSELF IN NATURE
OUR MISSION
ChoZen's mission is to inspire action to protect mother nature and all of its inhabitants, becoming a catalyzer of awareness for the fragility of our planet. ChoZen spaces and experiences are an invitation for thought leaders and change makers across all disciplines and backgrounds to honor themselves and nature as a path to restore the balance between the planet and humanity.
"Within nature lies the cure for humanity"
—Anonymous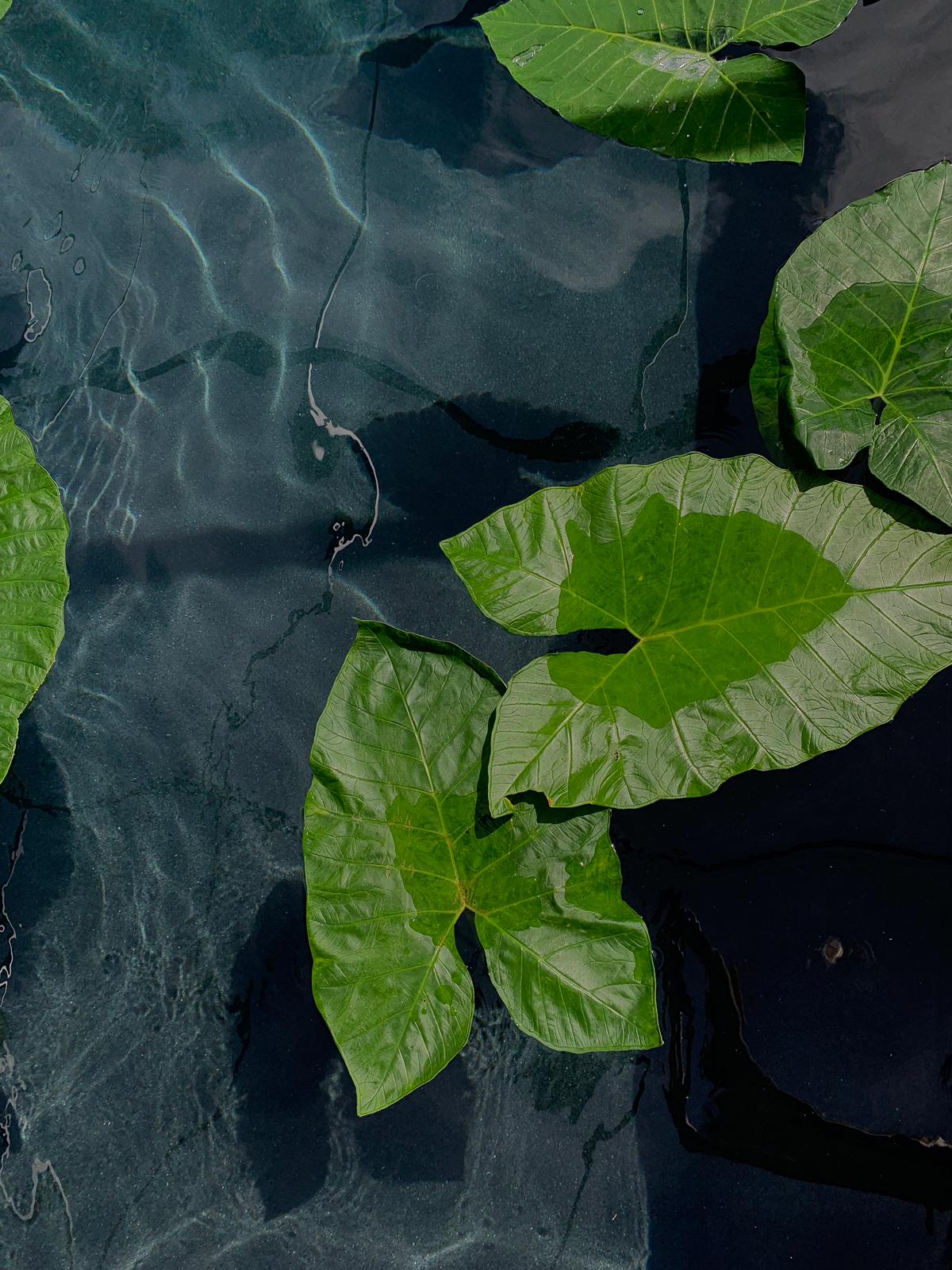 ECO-ACCOMMODATIONS
The ChoZen architectural philosophy takes into consideration the full ecosystem in which it exists to build and create in integrity with its natural environment. Our sustainable design and eco-friendly amenities are enchanting places to experience serenity with little to no impact on the environment. Come discover yourself in nature and participate in a climate positive lifestyle.
FIND SERENITY UNDER THE STARS
JOURNEY TO CHOZEN
Disconnect from a world of distractions and reconnect with your true essence